If you are looking for the perfect gift for your climbing friend or loved one, then this is the guide for you. Items are organized by price – Items under $25, $50, $100 and $200
Under $25

Under $50

Under $100

Under $200

Gifts Under $25
With coffee and tea being popular drinks, climbers are always in need of more mugs. This Mug expresses the personality of a climber while helping them feel closer to the crag at work.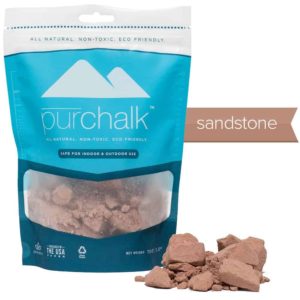 Climbing chalk has been known to leave a white residue on the rock. This chalk is mean to blend in with the stone so any leftover chalk doesn't take away from the beauty of the rock-face. This premium climbers chalk is perfect for sandstone. Black, Red and White are also available.
These small tubes of liquid chalk make it easy for climbers to have chalk with them all the time without the worry of a mess. You never know when they may come across a nice climbing wall and this handy chalk will make it easier for them to climb.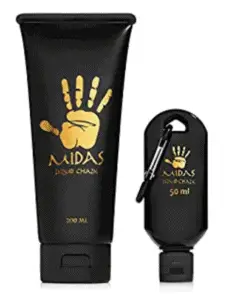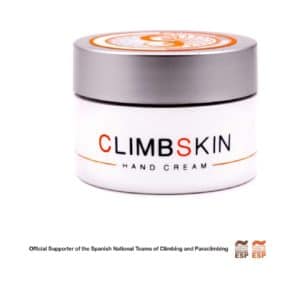 Climbers are notorious for rough skin, but climbing can cause discomfort and pain so Climbskin hand cream provides relief.
This survival multi-tool is the perfect addition to a climbers climbing kit.
5 in 1 function:
1. Carabiner Hook with screw lock
2. Slot screwdriver
3. Philips screwdriver
4. Cutting/ Stainless steel knife
5. Bottle Opener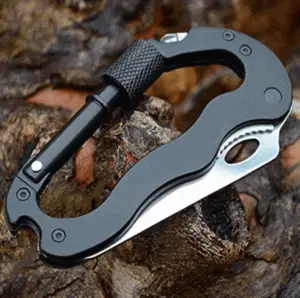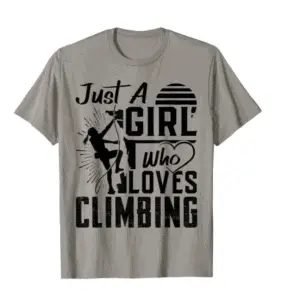 Many love to show off their love of climbing and this shirt design is the perfect way to do that. For any woman climber, this shirt will surely become one of their favorite go-to t-shirts.
This shirt is a great combination of a quality and funny design that many climbers will relate to.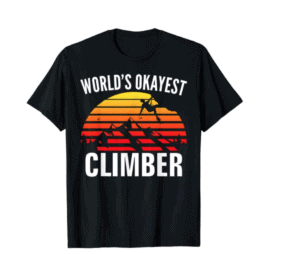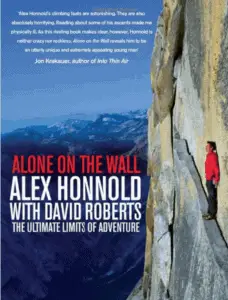 On June 3rd, 2017, Alex Honnold became the first person to free solo Yosemite's El Capitan—to scale the wall without rope, a partner, or any protective gear—completing what was described as "the greatest feat of pure rock climbing in the history of the sport"
One of the most popular training regimen s for climbers is grip strengthening. This is a great set to not only increase your grip strength, but also to decrease chance of injury.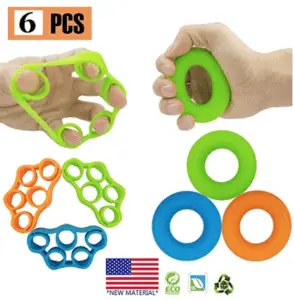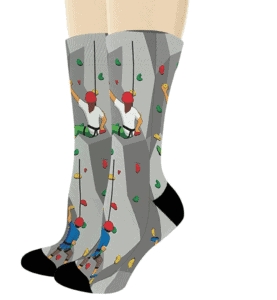 These novelty socks are a great way for climbers to show off their love of climbing.
Beanies are a very popular accessory in the climbing culture. A beanie like this that is nice with natural colors is a great gift that most any climber would enjoy.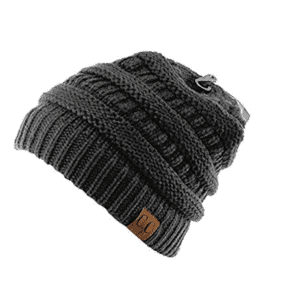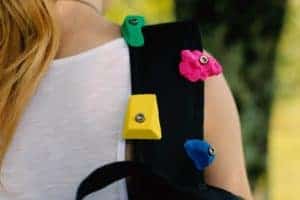 A great way to share your love of climbing with the people around you is by wearing climbing buttons. These are great for your hats, bags, shirts, etc.
Most everyone has a keychain and for rock climbing lovers, these keychains are a fun way to feel like you are at the crag every time your reach for your keys.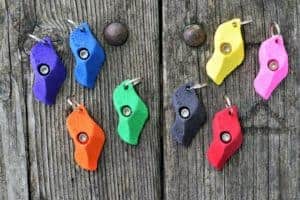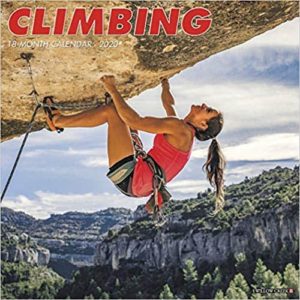 Twelve stunning, full color photographs typify the mental control, strength, endurance, technical knowledge and agility to climb sheer rock walls.
Whether you are taking a snack break at the crag or need a clean place to sit, climbers would love to add this to their climbing bag.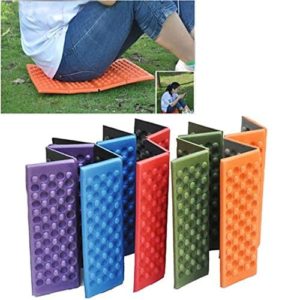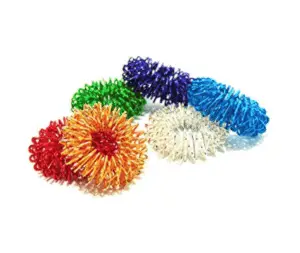 Climbers frequently get soreness in their hands and fingers and this is a great relief.
Refillable hand warmers are perfect for climbing outdoors in the cold. One of these in the climbers chalk bag is a great way to keep hands warm and functional when cold.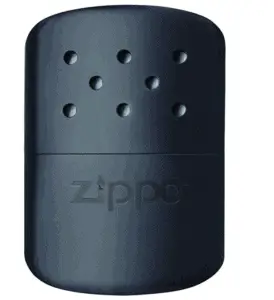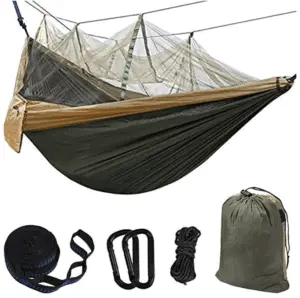 Hammocking is a growing activity that is very popular in the climbing community. This climbing kit is perfect for an easy setup and has netting for camping
Headlamps are great for outdoor climbing when you want you are climbing at night or hiking back past sunset.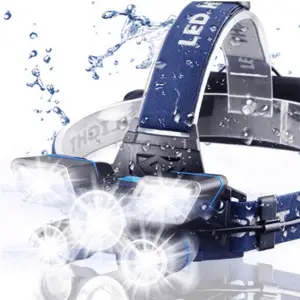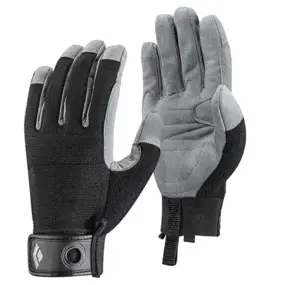 Rapeling and belaying can be hard on climbers hands. Gloves give you additional confidence while gripping the rope and helps protect from rope burns.
Climbing rope can be the heaviest gear that is carried to the cliff-side. A rope bag like this makes it easier to carry the rope and reserves more energy for climbing.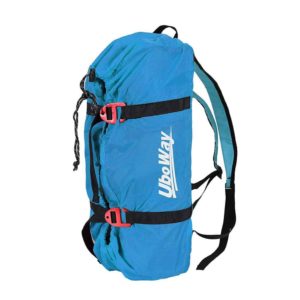 Gifts Under $50
Every climber needs a chalk bag and these little monsters are perfect. In addition to being a chalk bag and having left and right hand accessible brush holders, they also make for a great conversation piece.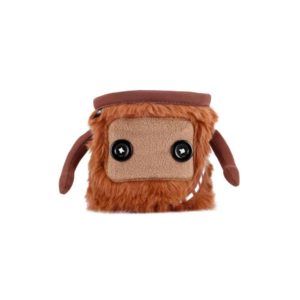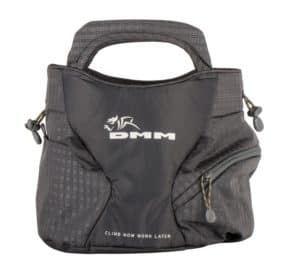 Chalk buckets are perfect for climbers who like to boulder. The bucket allows you to chalk both your hands at the same time. In addition, the large base of the bucket makes it easy to stand the bag up without worrying about it dumping chalk out.
This chalk bag is perfect for big walls and multipitch climbing. It has great pockets so you can store everything you need without bringing an extra bag on the climb with you.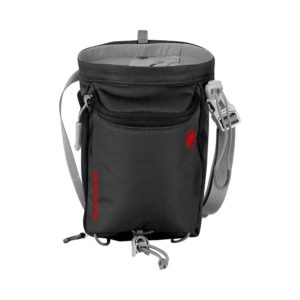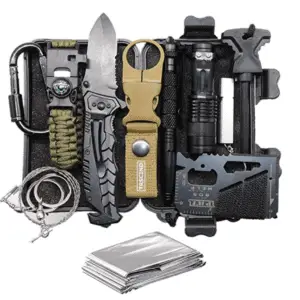 The cool survival kit includes: 3-mode flashlight, Handy Fire starter, Wire saw, Multi-functional saber card, Paracord bracelet, Carabiner, Water Bottle Clip, Tungsten Pen and Emergency blanket. With over 1000 uses combined, this expertly assembled kit is the smartest and most compact survival kit of it's kind.
Yoga matts are more than just for doing yoga on. They are a great matts for your rope and are a nice padded area to stand on while belaying.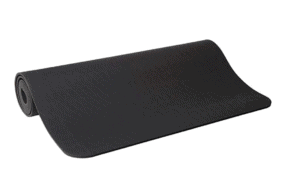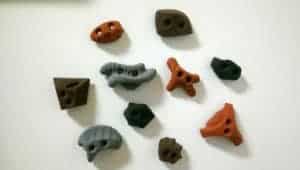 Everyone needs magnets for their fridge and these ones are perfect for your climbing loved one.
This is a complete slackline kit with everything you need including a 60 ft slackline with training line as well as tree covers and everything else you need to get started.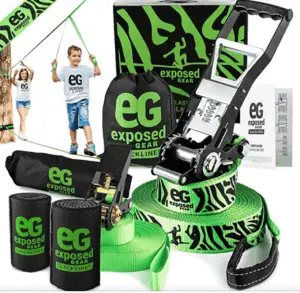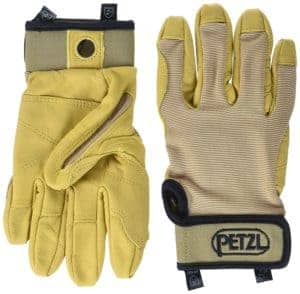 Petzle climbing gloves are perfect for perfecting your hands from rope burns. This is most popular when rapeling or belaying.
A common complaint among climbers is the soreness you get from craning your neck to see the climber while Belaying. These belay glasses allow you to keep your neck in a neutral position while still being able to see the climber.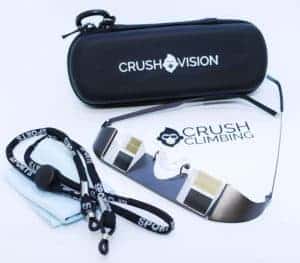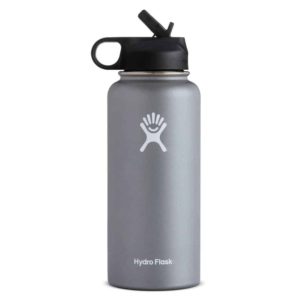 Hydration is key to climbing performance and this reusable watter bottle will keep keeps beverages cold up to 24 hours and hot up to 12 hours when using the lid.
This solar battery can be recharged within 8 hours under strong sunlight or by USB Charger. So even if the weather's down or dark night, your cellphone or tablets can still be charged up.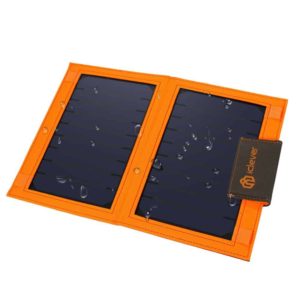 Gifts Under $100
This is an incredible accessory for anyone bouldering outdoors. It fits on the crash pad so all of your gear is organized and you don't have to worry about anything getting tangled or lost while going to the boulder and while you are climbing.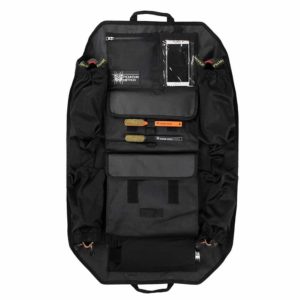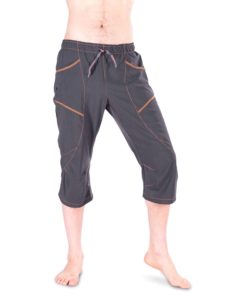 Climbing pants are essential for an enjoyable climbing trip. These pants light weight, stretchy and breathable.
For any climber that either doesn't have their own gear, or would like an extra set of gear for friends, this is a great starter kit. It comes with everything you need to get started including the harness, belay device, carabiner, chalk bag and a chalk ball.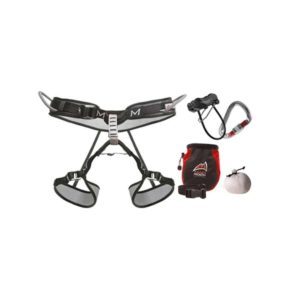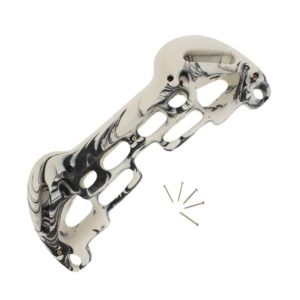 Hangboards is one of the most popular training that climbers do to up their climbing abilities. This hangboard has 8 exercises and can be easily installed in the doorway or anywhere else.
This Ninja Warrior slackline starter kit comes with 36′ Intro Kit and 7 Hanging Obstacles​ and can handle an impressive 250 lb max capacity​.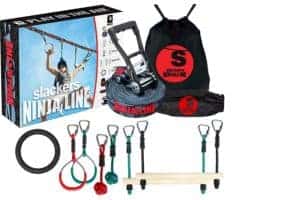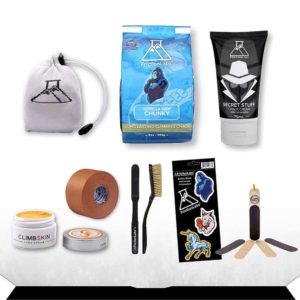 Want to get your climbing loved one or friend an awesome climbing kit that they'll actually use? This is ultimate for improving grip during the climb and hand recovery after the climb.
This 5V Heated Vest has three temperature settings and uses USB charging (Power Bank Need Purchase Separately). The perfect addition for any climber that wants to stay warm.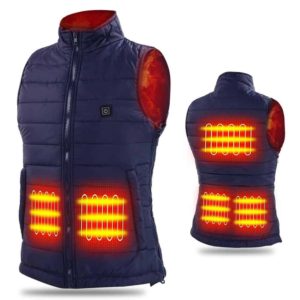 Gifts Under $200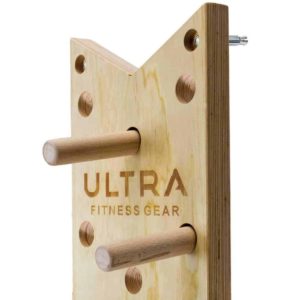 Peg boards are a popular training for climbers. It assists with many aspects of climbers strength, hand-eye coordination and use of explosive energy.
When bouldering outdoors, it is important to have a crash pad underneath the climber in order to minimize injuries from falls.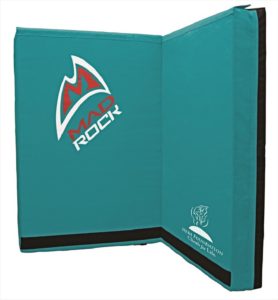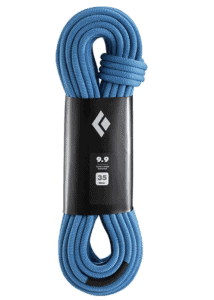 Climbing rope is arguably the most important safety gear used by climbers. 9.9ml thick is perfect for most belay devices and 70 meters will ensure that you have enough rope for most climbs.
If you follow this blog, you probably already know that this is my favorite belay device. When used properly, it adds peace of mind and additional safety for rock climbing.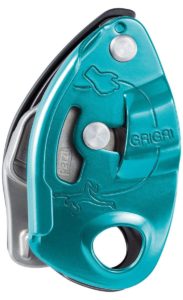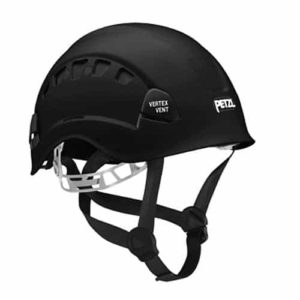 An important safety gear in rock climbing is the helmet. This design is breathable and sleek for photos without compromise in safety
Whether your loved one or friend boulders or climbs outdoors, these approach shoes will help him get to the climb safely. The sticky sole is perfect for approaching the climb and light weight so the climber can maintain energy.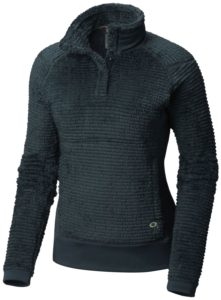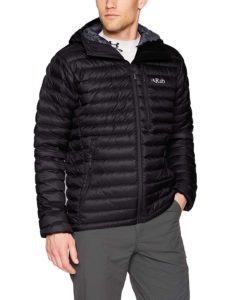 Alpine jackets are probably the most popular in the climbing culture. They keep you warm and are relatively light weight to cary around.
Whether your loved one or friend boulders or climbs outdoors, these approach shoes will help him get to the climb safely. The sticky sole is perfect for approaching the climb and light weight so the climber can maintain energy.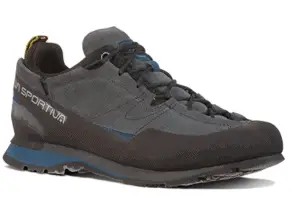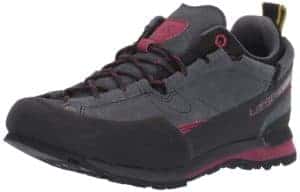 Approach shoes are like a lighter pair of hiking shoes so you can still have energy in your feet when you get to the climb. In addition, they have superior grip to increase safety.