No matter what you get the climber in your life, I'm sure they'll love it. However, if you want some insight for ideas on what to get them, here is your ultimate guide for gifts that don't include gear. Oftentimes, climbers already have the gear that they need or they are very particular with what gear they want so this is a list that doesn't include gear but that they'd probably love.
To make it easier, I've divided the guide into different sections:
Overall Best Gifts for Climbers

Gifts Climbers Can Wear

Gifts Climbers Can Read
Gifts Climbers Can Look At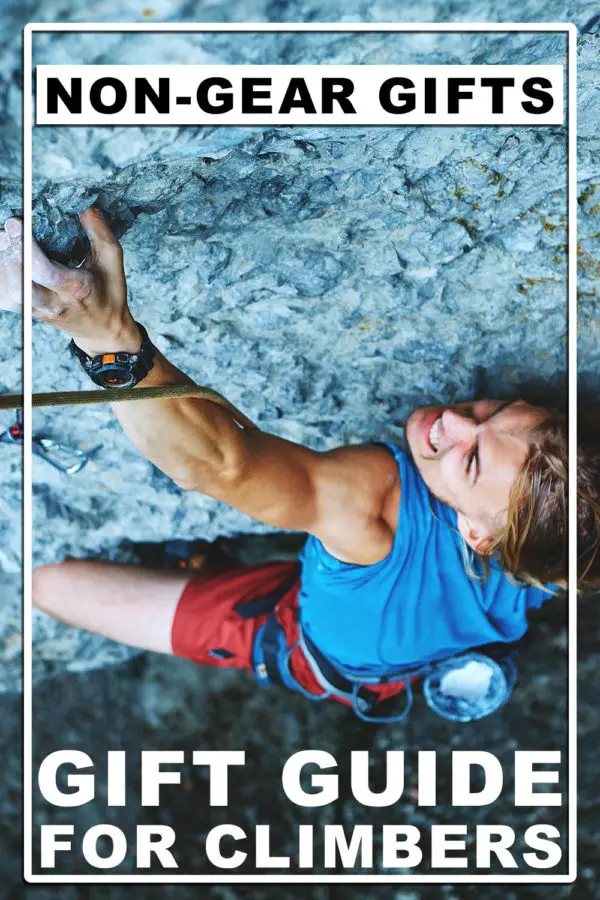 1. Acrylic Mug
If you don't want to spend as much money and you still want to get something they can enjoy at home or while out at the climbing crag, then consider getting this amazing designed acrylic mug.
Acrylic mugs are perfect because you can drop them off the top of the boulder and it won't break. This one comes from REI so you know it is made with quality materials.
Check the price from REI here.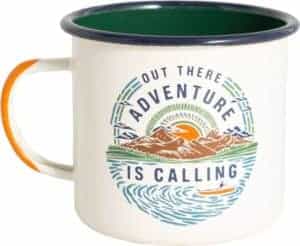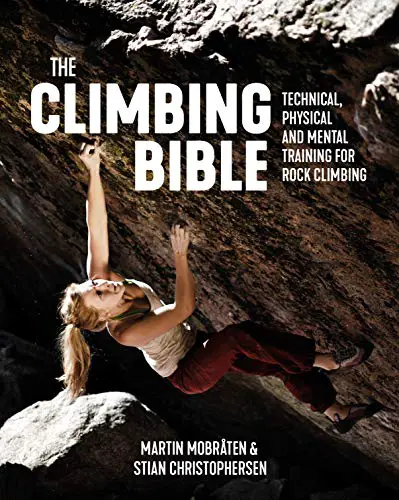 The Climbing Bible
Check the price from Amazon here.
This is certainly a book that your climber will appriciate and become better at climbing because of it.
The climbing bible is one of the newest books for climbers that want to improve their technique, physical and mental strength for climbing. There have been many climbing coaches who love the book and recommend it to all of their climbing students.
Send It, Sending It, Sent It Shirt
T-shirts are typically a pretty safe purchase for climbers. We're always getting chalk on them and they get dirty from all the falling we do into the dirt. This shirt is perfect for any climber as it illustrates the entire cycle of a climb. Plus, I may be a little bias in that it is a Send Edition Exclusive Shirt.
Made with men and women in mind, this unisex shirt comes in multiple colors so you can get them a version of the shirt that matches their style and love.
Check the price from Etsy here.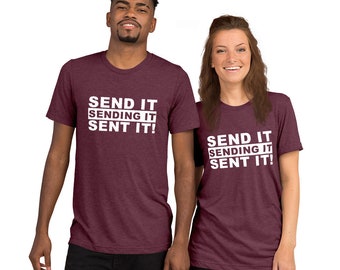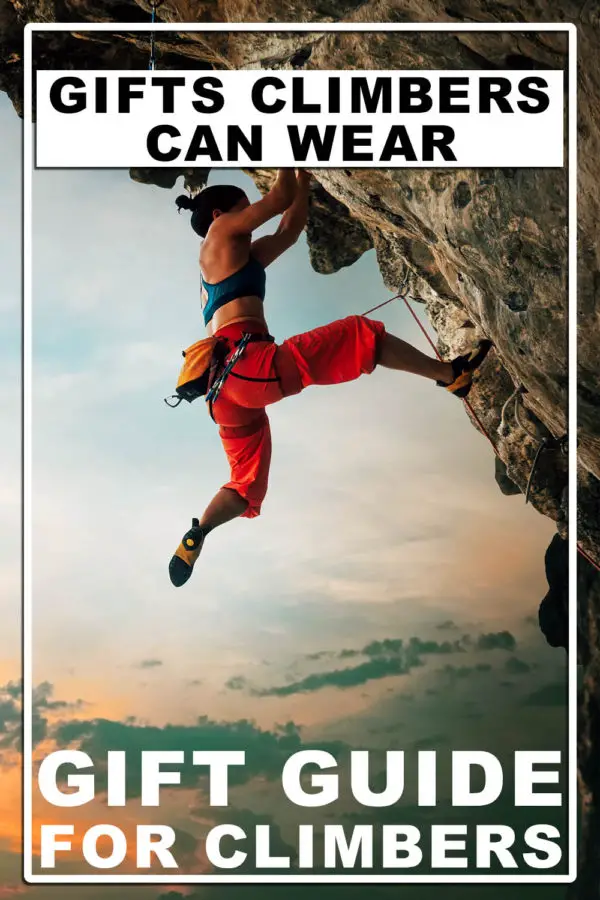 Black Diamond Notion Pants
See color options and current pricing from Black Diamond here.
These pants are amazing! I got them for bouldering but I wear them everywhere – hiking, grocery shopping, when I go out with friends, etc. I liked my first pair so much that I bought them in 3 other colors… That is how much I like these pants!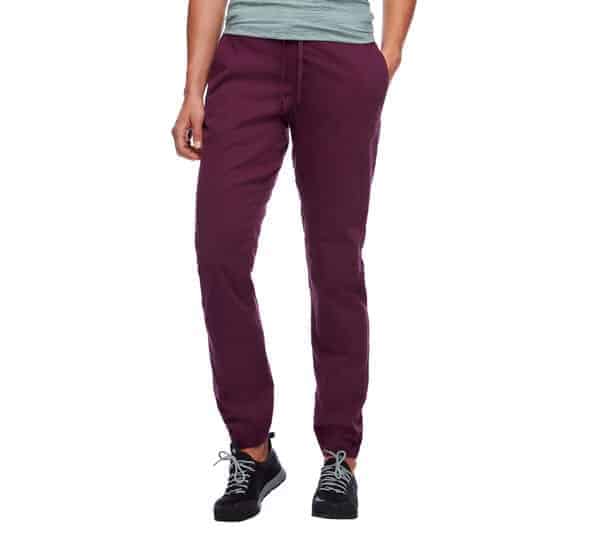 Black Diamond Session Approach Shoe
See the current price and color options from Black Diamond here.
I love these shoes. They are super light so you don't even notice wearing them.The heel is built to fold down so you can slip them on/off while watching a friend climb.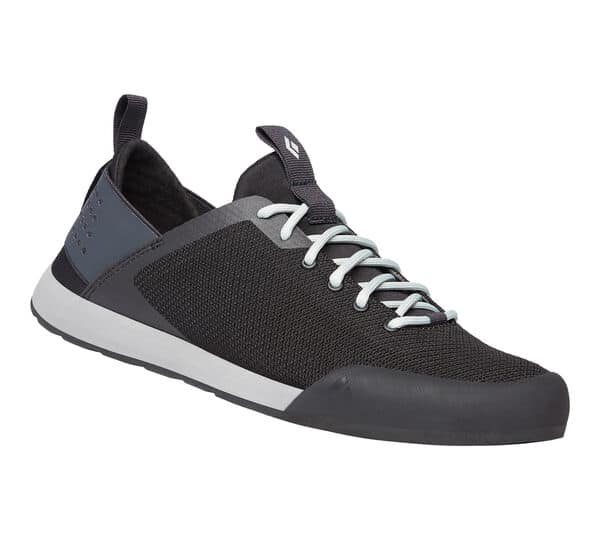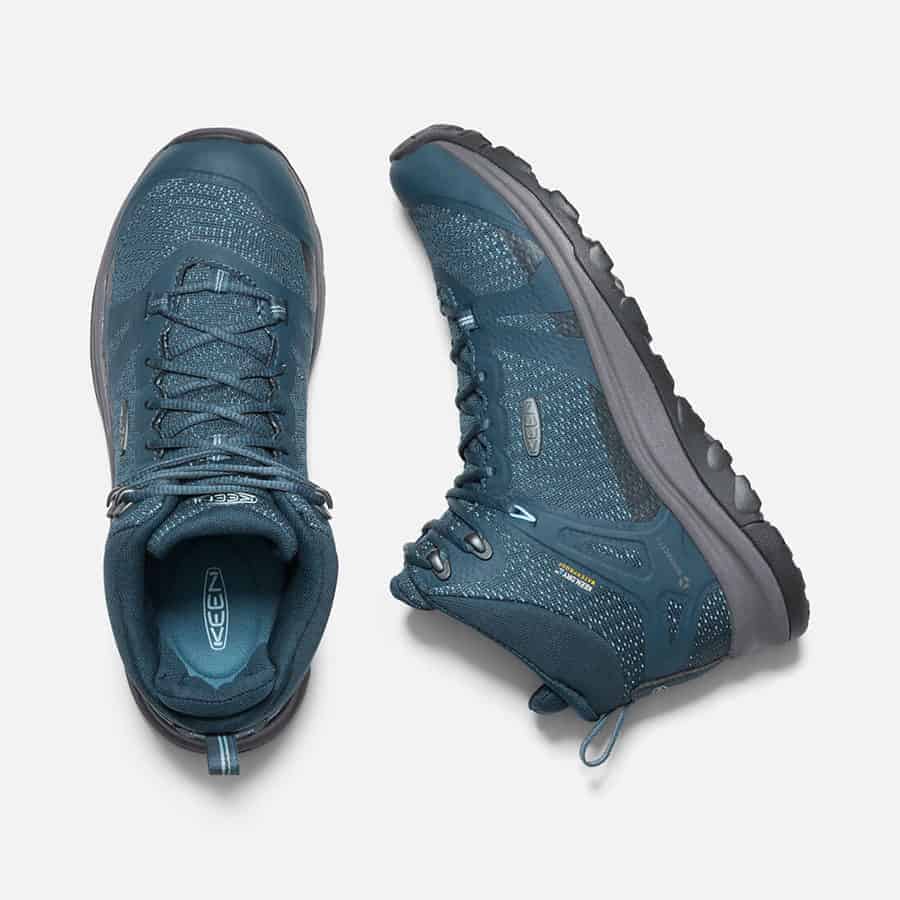 Women's Terradora II Waterproof Boot
See the current price from KEEN Footwear here.
These shoes are not only waterproof, the footbeds are infused with probiotic technology that naturally breaks down odor in sweat without heavy metals or hazardous chemicals. Plus, they come in multiple colors and are super cute!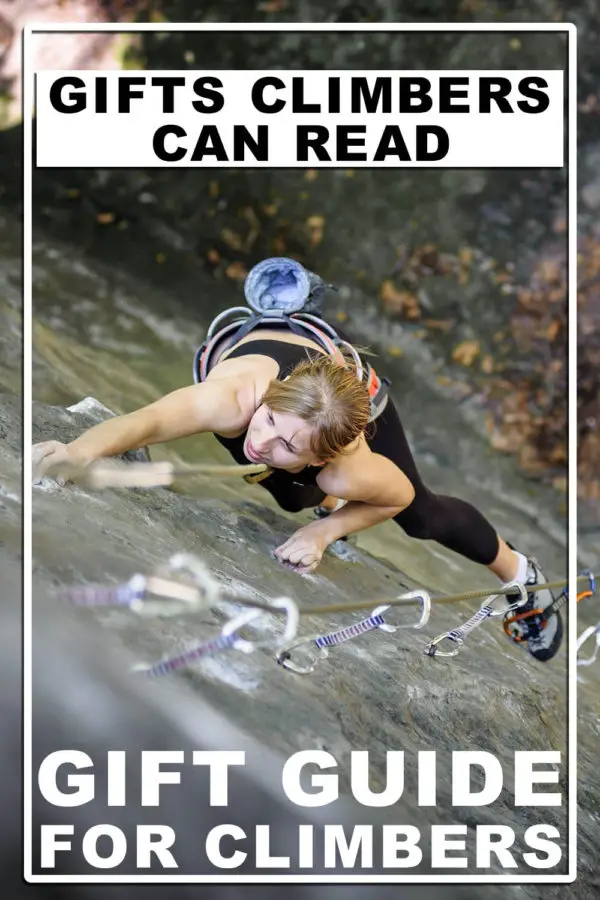 The Impossible Climb (NYT Best Seller)
See current pricing from REI here.
Get it from Audible here.
The Impossible Climb isn't about bouldering, but everyone that climbs would probably love it. I'm still listening to this book on Audible so I don't know how it ends, however, it has been amazing to listen to and I highly recommend it.
Many people have already seen Free Solo and I was worried that this book would be similar when I first downloaded it but it isn't even close. It is a combination of entertainment and historical events that opened my eyes to the complex climbing culture. 
The Impossible Climb gives you background details about the climbing culture and history that you won't get anywhere else.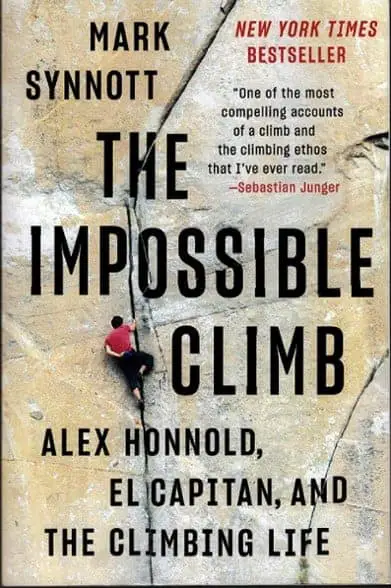 Climbing Training Book – Mental Training
See current pricing from Amazon here.
Vertical Mind was a fantastic book! I had no idea how much psychology goes into climbing, especially bouldering. 
When it comes to bouldering, for example, the fear of falling is very prevalent as you are going to hit the ground if you fall. To prevent pain caused by the fall, your mind creates fear which will limit your ability to keep climbing or to make big moves.
This book walks you through how to recognize those fears as well as many other mental aspects of climbing and how to work through them with drills and actionable items.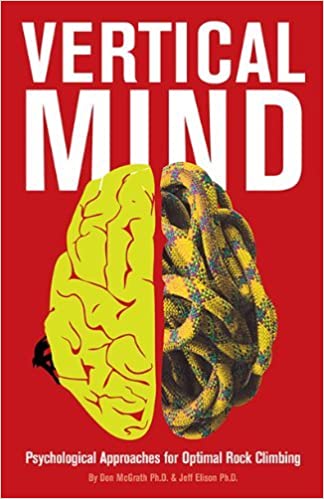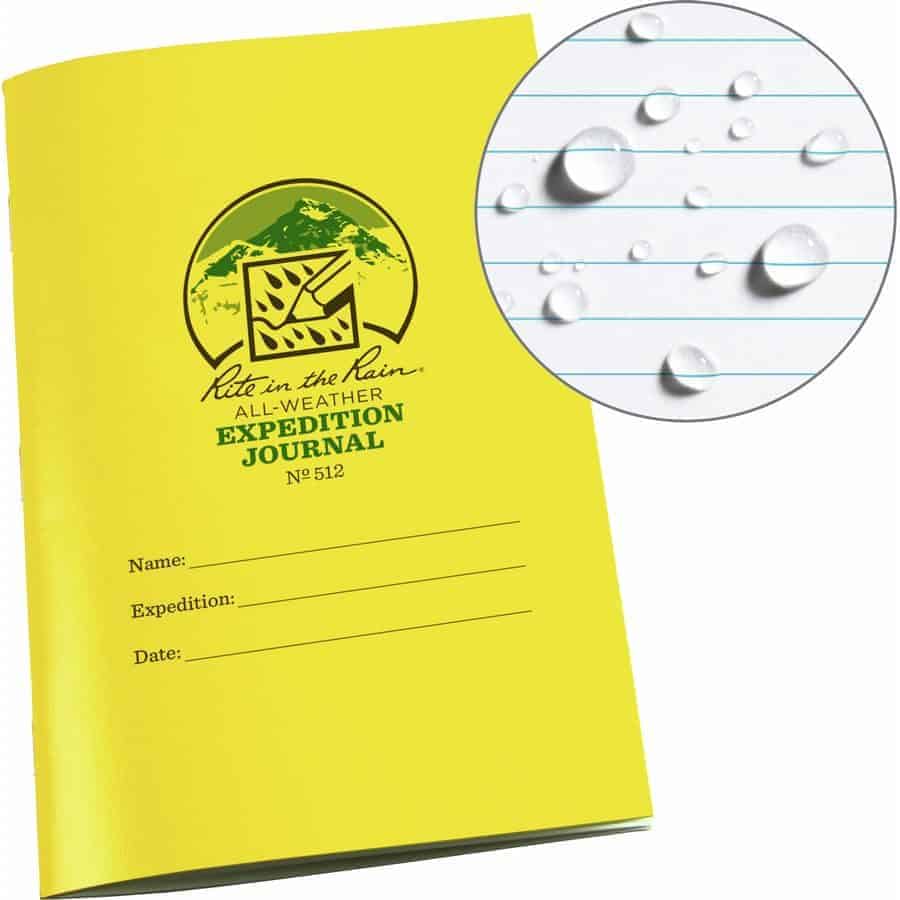 Climbing Journal
There are two main reasons climbers and boulderers journal. To remember the beta (each move) of their project or to track their progress so they can get better faster.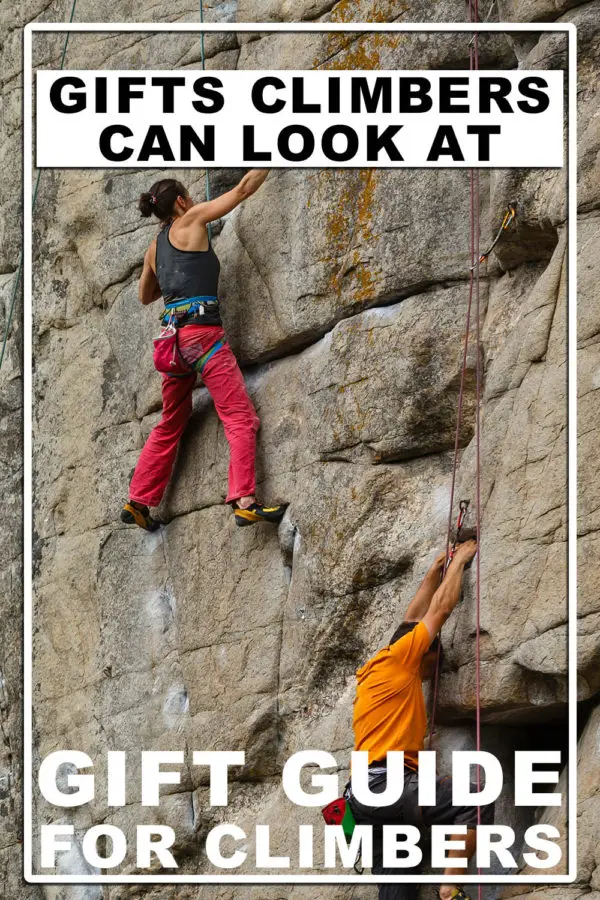 Posters
No matter the space they spend significant amount of time in, a poster can be the perfect addition – something they can enjoy looking at every day.
Stickers and Pins
Stickers are always a go-to for many climbers as it's a great decoration for waterbottles and gear. Here are a couple that can get your mind started thinking about all of the fun stickers and pins available for climbers.